Bellberry provides fellowships and scholarships in a targeted manner to support the Australian Research Sector.
As of 2016, Bellberry began working in collaboration with the Viertel Foundation to offer prestigious, high-value 5 year mid-career fellowships to the brightest research talent which increased the number of available Research Fellowships from two to three. Charles Viertel established the Sylvia and Charles Viertel Charitable Foundation in his will. The Foundation was established to benefit organisations or institutions involved in the medical research into diseases, and the alleviation of hardship of the aged and infirm.
The Senior Medical Research Fellowship and the Bellberry-Viertel Fellowship are intended to be amongst the most prestigious awards available to those who wish to continue a career in medical research in Australia. The Fellowship is an integral part of a scheme that is intended to provide both salary and project grant support for outstanding Australian medical researchers.
Outstanding researchers who are medically qualified, or graduates of another scientific discipline with recognised post-doctoral achievements (less than 10 years post-doctorate), seeking to establish a research career in Australia and undertake research in an Australia academic institution are eligible to apply whether or not they are currently working in Australia. Application will be judged on the basis of merit and excellence in competition with other applications.
The following researchers have been awarded the Bellberry Viertel Research Fellowship: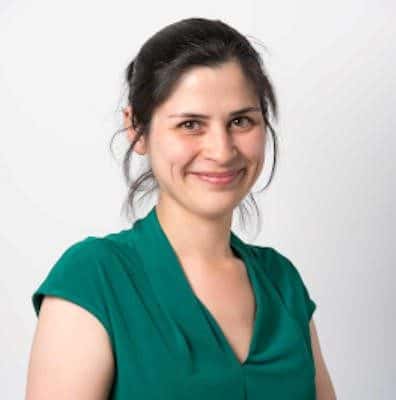 2018/19: Dr Kim Jacobson
, Monash University, Biochemistry and Molecular. Epigenetic regulation of humoral immunity in health and disease.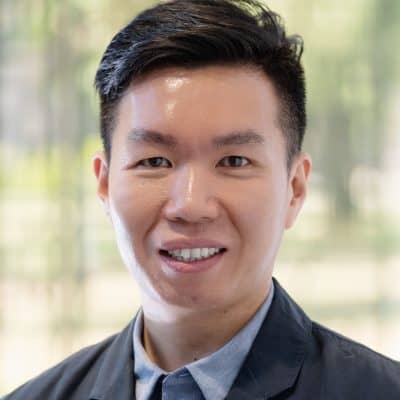 2017/18: A/Professor Di Yu,
Australian National University, Department of Immunology and Infectious Disease. Differentiation and function of a novel cytotoxic T-cell subset: follicular cytotoxic T cells.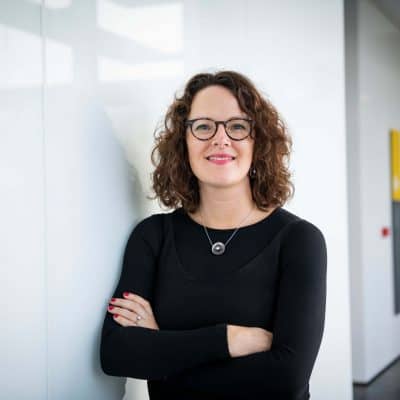 2016/17: Marnie Blewitt,
Walter & Eliza Hall Institute of Medical Research. Screening and characterization of mammalian epigenetic modifiers.
Further information about the Viertel scheme can be found at http://viertel.org.au/