Bellberry Limited exist to promote and improve the welfare of research participants and the quality, efficiency and effectiveness of research.  We do this by:
providing Human Research Ethics Committees which set the benchmark for ethical review and enhances Australia's competitive position in clinical trials research, and
financially supporting medical research in Australia.
Governance
Bellberry Limited is governed by a board of non-executive directors.  The Board is responsible for the appropriate management of Bellberry and ensuring the strategic objectives of the company are met.  The Board discharges these responsibilities through an ongoing program of meetings, engagement with the Chief Executive Officer (CEO), appraisal and approval of annual operating budgets, governance structures and company policies. Bellberry, the Company, has very carefully ensured it has no influence on the decision making of its Committees.
The fees charged are for the review of a study, regardless of the outcome.  Fees are determined by the Board and CEO and are managed separately to the Committees.  The Committees do not see financial statements of the Company and have no involvement in this facet of the business.
Commitment to Privacy
Bellberry complies with the National Privacy Principles (NPPs). This policy applies to all personal information that Bellberry collects and holds, including information about Bellberry's employees. We consider that respect for the privacy of research participants is a critical ethical issue.
Our privacy policy, gives effect to our commitment to provide an excellent and high-quality service that respects the privacy of our staff and protects the highly confidential personal information we hold about HREC members, researchers, and their research projects. 
Board of Non-Executive Directors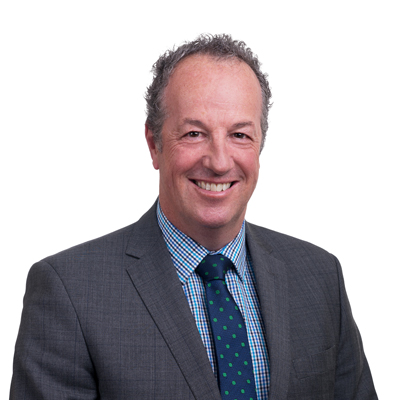 Fraser Bell (Chair)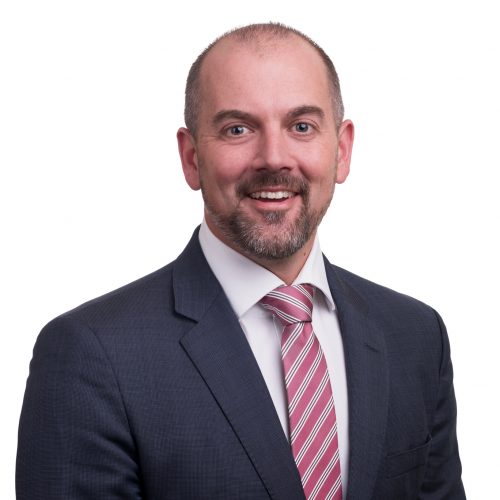 Mark Allen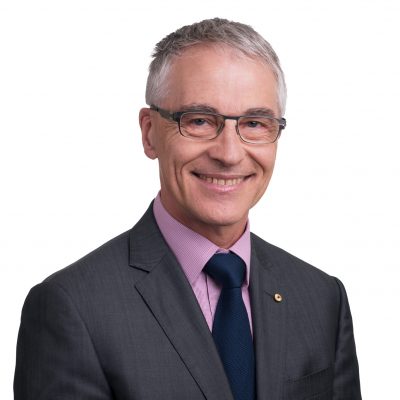 Malcolm Crompton AM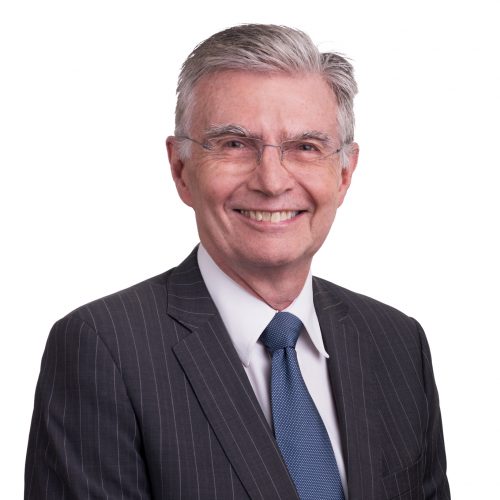 Hon John Hill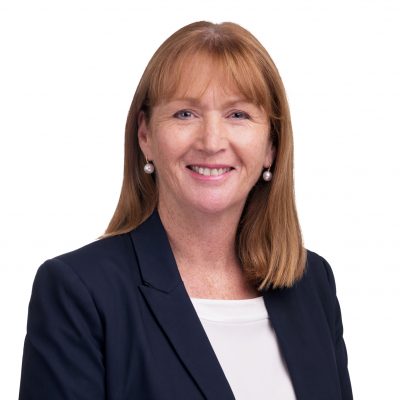 Imelda Lynch
Professor Emeritus Lloyd Sansom AO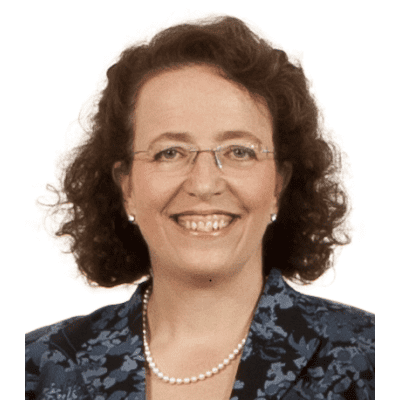 Professor Ingrid Scheffer AO
Executive Team
Senior Leadership Team
---
Please click here for further information about Bellberry's Human Research Ethics Committees.