Public Health Application Support Team
Bellberry welcomes applications from public health institutions. Please refer to the guidance below, or contact the Bellberry team to discuss which applications can be submitted to Bellberry for review.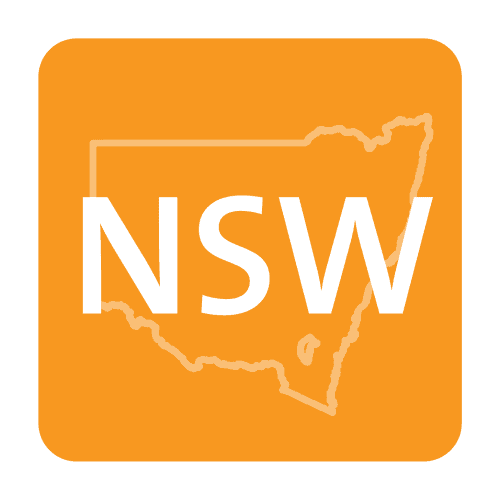 Early phase clinical trials, those including a phase 1 component, conducted at a NSW public health organisation.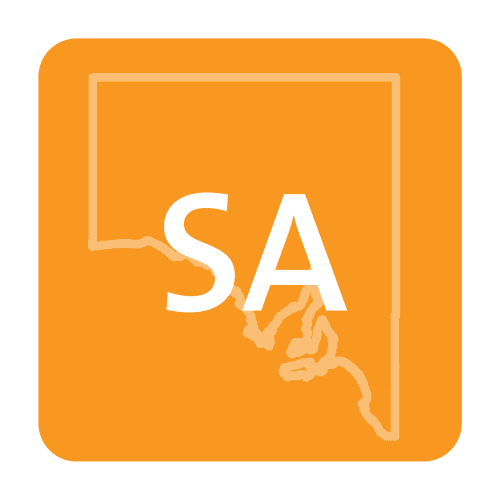 Commercially sponsored clinical research conducted within SA Health public health organisations, whether single or multicentre applications.
Contact Us
We encourage you to reach out to the Bellberry team if you have any questions about the EPCT framework, Bellberry submission process or more:
Jerneen Williams, Bellberry Early Phase Clinical Trial Manager:
Contact: 08 8361 3222, Direct Line: 08 81224575
Email: JerneenWilliams@bellberry.com.au
Sally Gordon, Bellberry EPCT Project Officer:
Contact: 08 8361 3222, Direct Line: 08 72201318
Email: SallyGordon@bellberry.com.au
Maria Calarco, Bellberry HREC EPCT Officer:
Contact: 08 8361 3222, Direct Line: 08 81224665
Email: MariaCalarco@bellberry.com.au
Ali Young, Bellberry HREC EPCT Officer:
Contact: 08 8361 3222, Direct Line: 08 81224582
Email: AlisonYoung@bellberry.com.au
Helen Daykin, Bellberry HREC EPCT Administrative Assistant
Contact: 08 8361 3222
Email: EPCT@bellberry.com.au