Guidance and resources
The guidance and resources section is intended to provide you with information to assist you in preparing your submission and complying with the Bellberry requirements.
The section includes several different document areas.
Levels of Ethical Review, Bellberry Applications and Monitoring Approved Research contain guidance and forms relating to the applications.
Corporate Governance contains corporate policies and terms of references.
Information Technology relates to how Bellberry manages data.
This area contains documents that aim to give a brief overview of the review pathways available to those seeking ethical review for human research, quality assurance (QA) activities, and low and negligible risk (LNR) research. There are also self-reflection checklists for QA and LNR activities.
Once you have determined your research pathway, you are ready to apply to Bellberry. This area includes guidance and forms that cover most facets of what is required for your application.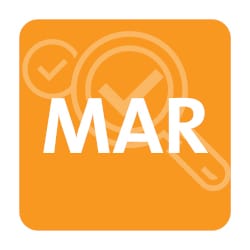 After you have received approval, Bellberry has ongoing monitoring requirements. This area has guidance and forms related to areas such as progress & final reports, safety, protocol violations, site monitoring.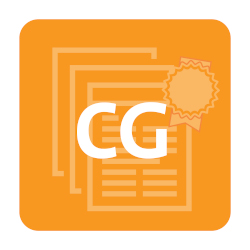 This area contains relevant public policies relating to research, privacy, complaints and terms of references.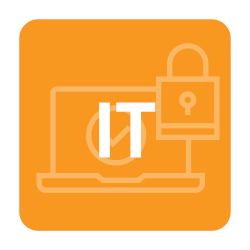 This area has guidance on the Bellberry's management and retention of data and records and the use and acceptance of e-Signatures.