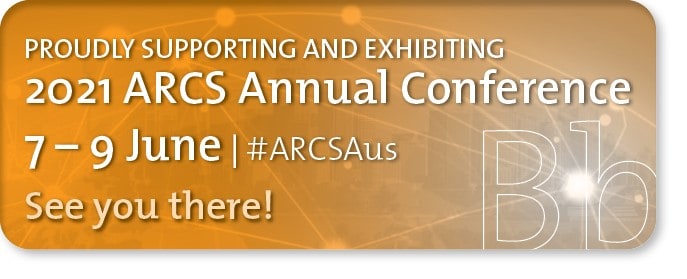 Join us in Sydney next week for the ARCS 2021 annual conference.
The conference is renowned for being the must-attend conference for the pharmaceutical and medical technology industries. It brings together decision-makers as well as a broad cross-section of people working in industry, government and the university sectors. The conference will provide a unique opportunity for those attending to participate in plenary sessions, workshops and round tables. Sessions will be of relevance to professionals involved in regulatory affairs, clinical research, pharmacovigilance, medical affairs, health economics and quality/Gmp and the wider healthcare community.
It's a great networking opportunity with delegates coming from a wide cross-section of the industry including senior executives to recent graduates. In 2019, over 2200 day delegates visited the conference.
Please feel free to drop by the Bellberry exhibit, we look forward to seeing you!