25 – 29 November, Queenstown, NZ
'Shared horizons: Optimising drug response to improve patient outcomes'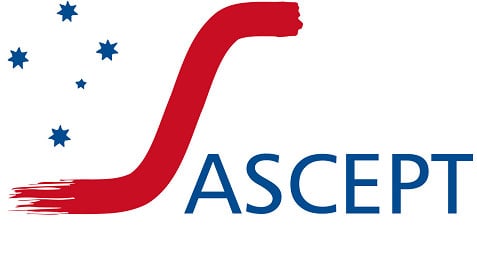 The Meeting offers the opportunity to network with colleagues and other leading international and national scientists and academics at both social and scientific activities. A key feature of the Meeting is the chance for early career researchers and research students to present their research findings in poster and oral presentations sessions. ASCEPT-PAGANZ annual awards and prizes will also be presented at the Meeting.
The program of plenary lectures, symposia and workshops, oral presentations and posters will be scientifically stimulating and lead to new collaborations and research opportunities.
Bellberry are delighted to be a major meeting sponsor of this event and we look forward to seeing you there. For further information please visit the ASCEPT-PAGANZ event website.