The Bellberry team celebrated International Clinical Trials day with a morning tea hosted by our EPCT team.
Jerneen Williams (HREC EPCT Manager) provided information on the background to International Clinical Trials Day, gave an update on the EPCT team and showed two video clips showcasing clinical trials from two different perspectives – one from a clinical research organisation (https://www.rarecancers.org.au/page/82/clinical-trials) and one from a trial participant (https://vimeo.com/272688909).
Photos from today's event: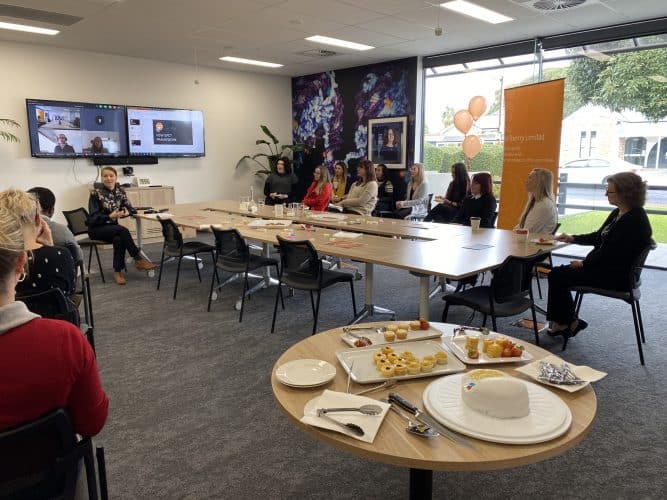 Bellberry also published its May Newsletter today with includes articles about International Clinical Trials day, ACTA's National Tribute and Awards ceremony being held tonight, our Clinical Trial Activity Report for 2020 and much more! Please take some time out to read.