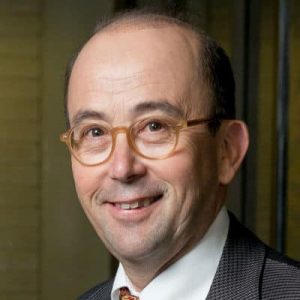 Bellberry is delighted to share that one of our HREC members, Greg Crawford, was awarded an AM in the Australia Day honours.
Greg is a Senior Consultant in Palliative Medicine and Director of Research & Education, Northern Adelaide Palliative Service; Professor of Palliative Medicine, Discipline of Medicine, University of Adelaide; Chairman, Board of Palliative Care SA and Chairman, Palliative Care Study Group, Multinational Association for Supportive Care in Cancer.
Greg was awarded the AM for his significant service to palliative care and to tertiary education. Bellberry extend our sincere congratulations on this wonderful achievement.