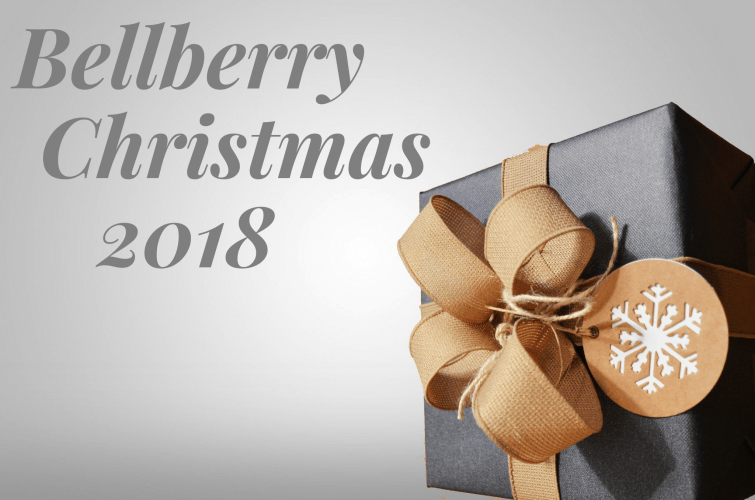 The last HREC meeting of 2018 will be on 19th December 2018, and the first meeting for 2019 will be on 2 January.
Bellberry hold eight regular HREC meetings per month and meetings are held every Wednesday evening. All study documentation must be submitted via eProtocol 2 weeks prior to a meeting.
We are able to hold extra meetings if and when required. Please contact Bellberry prior to submitting your documents if you have specific time frames.