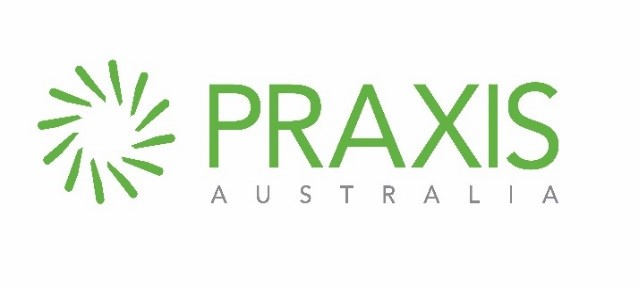 Disruption, adaption and adoption
The COVID-19 pandemic has rapidly transformed much of the clinical trials and associated medical device, pharmaceutical, and vaccine industries in Australia and internationally.
What's next for the world of clinical research as we learn to adapt to the changes which are likely to remain with us long term as a result of the Covid19 pandemic?  
Sponsors, contract research organisations, and sites are now focusing on returning to full capacity. Changes in practice mean that "business as usual" will be disrupted. Many positive changes will arise – and that's a significant positive outcome arising from the pandemic, but what does this mean for our usual practice? 
During this webinar hosted by PRAXIS Australia, we will hear from sector leaders who will address ethical, practical and clinical implications relating to the new health and safety concerns for patients and employees and learn about their experience with solutions to those problems, such as telemedicine/telehealth, direct-to-patient approaches, and implementation of new site level technology to ensure safety measures are properly in place.
Date: 20th August
Time: 11am – 12:30pm AEST
Price: Free of charge
Facilitators: 
Kylie Sproston, CEO Bellberry Ltd
Ian Kerridge, PRAXIS Australia, University of Sydney
Ian Burgess, CEO Medical Technology Association of Australia
Liz Wilson, Director, Prime & Partner Site Management ANZ – IQVIA
Tina Soulis, CEO Neuroscience Trials Australia
Other panellists: 
Megan Ford, Executive Director, Clinical Trials – Ingham Institute for Applied Medical Research and SWSLHD
Peter Komocki, Manager, Industry & Regulatory Policy – Medicines Australia
Caroline Duell, Director Communications and Events – MTP Connect
Ben Laverty, Director, Site Management ANZ – IQVIA
Wendy Keech, CEO Health Translation SA