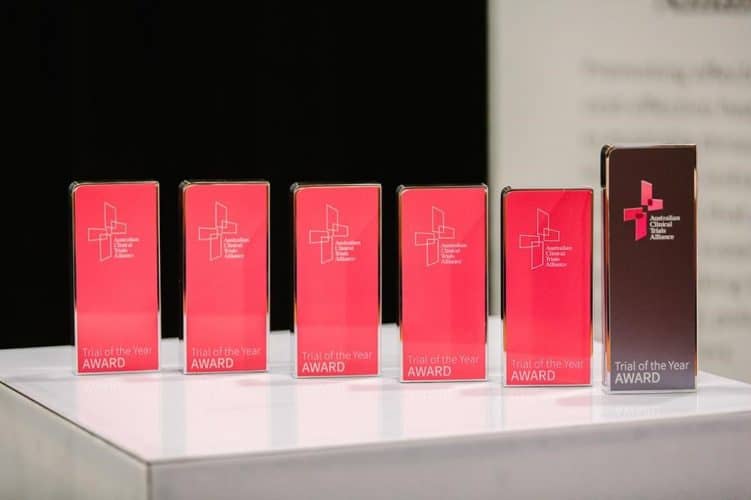 If you are a current ACTA (Australian Clinical Trials Alliance) member and you know of a network or group that published the primary results of a high-impact trial in 2017 (either electronically or in print), ACTA encourage you to read the award guidelines and consider nominating the trial for the 2018 Trial of the Year Award.
A reminder that trials nominated in 2018 will also be considered for the ACTA STInG Excellence in Trial Statistics Award 2018. 
The awards will be announced in Melbourne on the morning of Wednesday 16th May.
The Trial of the Year Award 2018 Guidelines and Nomination Form can be downloaded from the ACTA website here.
Nominations will be accepted until 5pm, Wednesday 18 April 2018.
Please contact ACTA for further information.