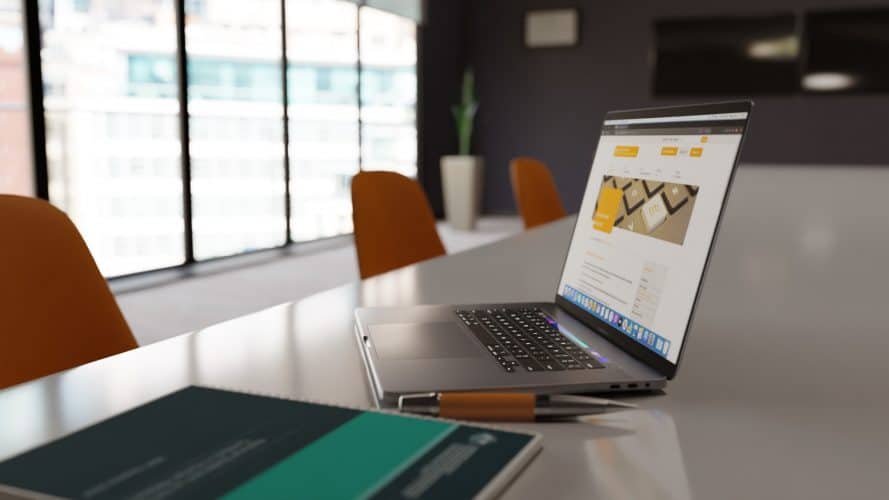 Bellberry's mission is to protect the welfare of research participants and to improve the quality, efficiency and effectiveness of research.
Whenever possible, we are always striving to make improvements to streamline the HREC process.
As of 2 November 2020, several important changes to the Bellberry submission process will come into effect. Bellberry will assist sites in transitioning to the new approach and will continue to accept documents from sites that are creating procedural changes. If your study is currently in preparation, the Bellberry team can assist to guide you through the changes.
There will be a transition period which will end on 31 December 2020. Documents submitted after this date that do not comply with these changes will be returned.
Key Changes
Summary of Changes document (including all related documentation and staff contacts)